India has rich traditions, civilizations, and magnificent landscapes that provide travelers with various experiences. As the world begins to regain its travel momentum in 2023, India presents a treasure trove of amazing experiences waiting to be discovered. Here are ten of the most exciting experiences in India this year, ranging from the wilderness of Bandhavgarh sightseeing to the splendor of the Taj Palace in Delhi.
Taj Safari at Bandhavgarh National Park
Bandhavgarh National Park is a wildlife enthusiast's dream, nestled in the heart of Madhya Pradesh. The luxurious accommodations at Mahua Kothi, A Taj Safari, are the perfect place to begin your journey if you enjoy the great outdoors and wish to glimpse the stunning Bengal tigers in their natural habitat. Experience exhilarating safaris through lush woods and grasslands with skilled naturalists. Discover the park's diverse biodiversity, observe leopards, sloth bears, and other bird species, and immerse yourself in nature.
Exploring the Taj Palace, Delhi
When in Delhi, if you are done exploring historic monuments like the India Gate, Red Fort, Vijay Ghat, Qutub Minar, National Rail Museum, etc., book your accommodations at The Taj Palace in Delhi. It epitomizes elegance, heritage, and modernity. It is a royal emblem and a reminder of India's regal history. Are you wondering about the things to do in Delhi? Staying in this Taj Hotel is an adventure all on its own. Indulge yourself in the purest air with international standards. Pamper yourself with a relaxing spa at J Wellness Circle Centre and dine in its iconic restaurants like Orient Express, Spicy Duck, and The Blue Bar. Explore the historic city of Delhi that is adjacent to the Taj Palace. While staying in this luxurious hotel, don't forget to indulge in Old Delhi's colorful street food culture, savoring delectable foods like kebabs and chaats.
Explore the Backwaters of Kerala
When planning to explore Kerala, book your stay at Taj Kumarakom Resort & Spa, Kerala. In honor of where it came from, the fancy vacation spot in Kumarakom keeps its old-fashioned style in how it looks, what it offers, and even in things like historical objects, clothing, and decorations. The food they serve is a mix of special dishes from the Taj, cozy comfort food, and words inspired by the local farms and backwaters. Even though it's a small resort, visitors can enjoy a sense of quiet luxury, a calm and rich feeling, and individual care from the staff. Travel south to God's Own Country, Kerala, and take a tranquil cruise through the intricate network of backwaters. Stay aboard a classic houseboat and be enchanted by the lovely green environment. Visit small villages along the backwaters, meet the friendly locals, and attend a cooking lesson to master producing delectable Kerala food.
Attend the Pushkar Camel Fair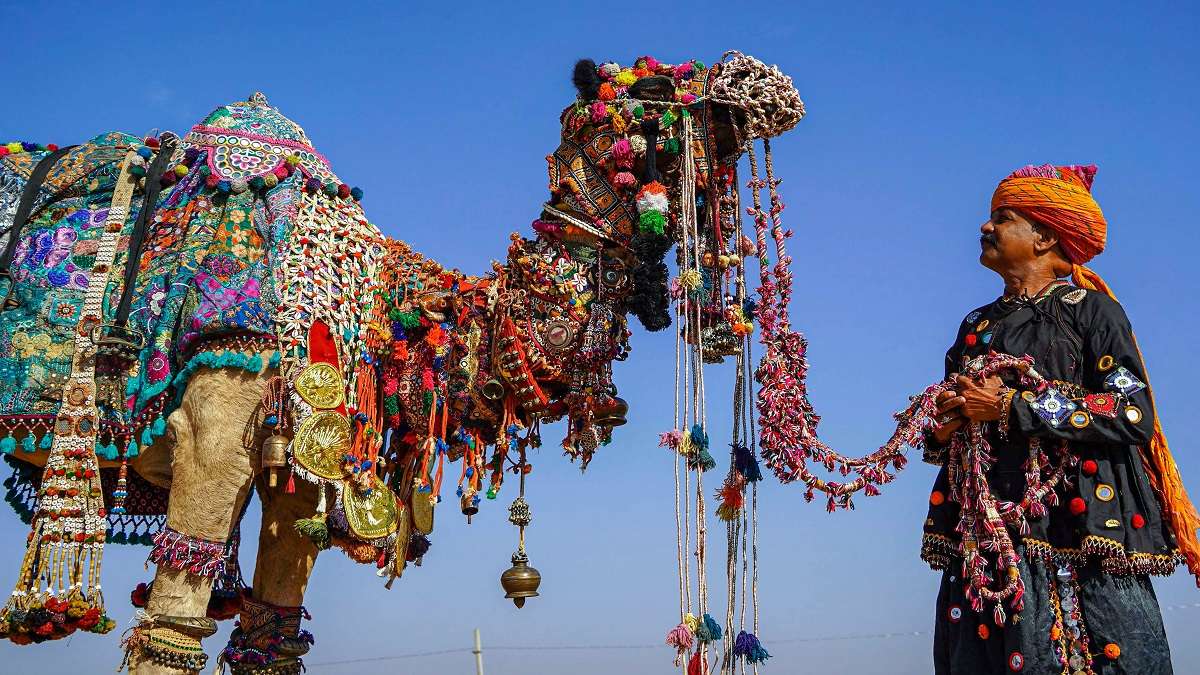 This yearly fair, held in the sacred town of Pushkar, Rajasthan, is a riot of colors, culture, and camels. It's a one-of-a-kind combination of devotion and revelry that highlights India's colorful culture. Witness camel selling, take a hot air balloon ride for a bird's-eye view of the fair, and witness the captivating evening aarti at Pushkar Lake.
Yoga and Meditation Retreat in Rishikesh
Rishikesh, in the Himalayan foothills, is the world's yoga capital. Attend a yoga and meditation retreat to revitalize your mind, body, and soul. Participate in early morning yoga classes by the Ganges, contemplate at the Beatles Ashram, and experience an adrenaline rush with white-water rafting.
Gastronomic Delights in Kolkata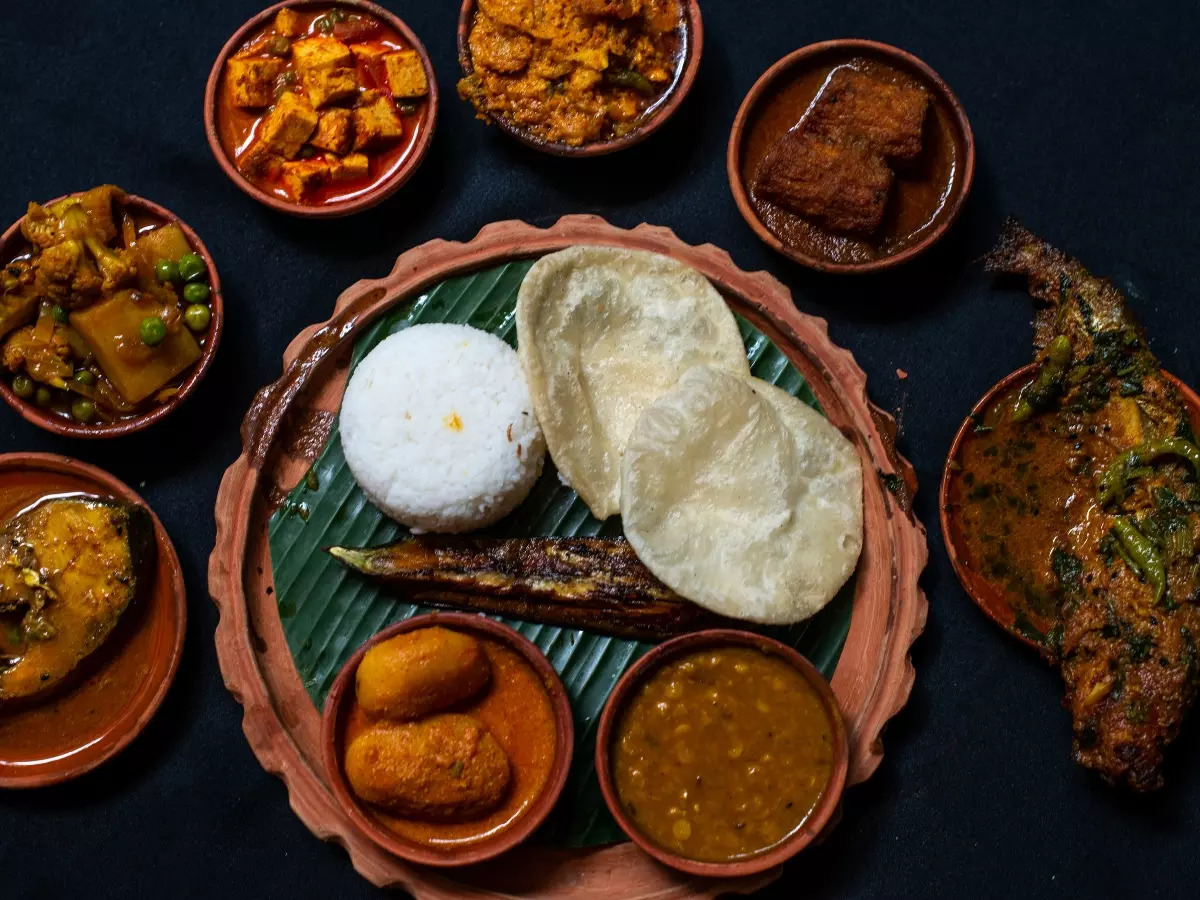 Kolkata, recognized for its rich culinary tradition, provides a gourmet encounter. This city has everything, from street cuisine to upscale dining. Puchka (pani puri), kathi rolls, and rasgulla are popular Kolkata Street foods. For a flavor of nostalgia, dine at century-old eateries such as Peter Cat and Mocambo.
Trekking in Himachal Pradesh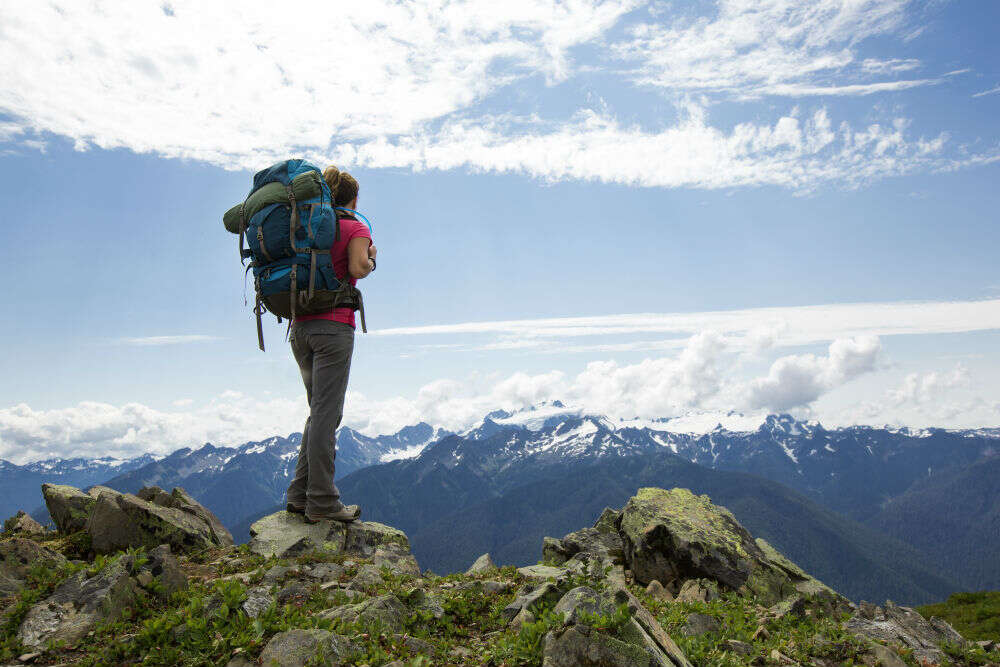 Himachal Pradesh is a trekker's paradise for those looking for adventure. The virgin mountains, lush valleys, and scenic paths provide an unforgettable trekking experience. Trek the Pin Parvati Pass or the Hampta Pass and camp beneath the starry Himalayan sky. Interact with the friendly residents of the small communities along the road.
Explore the Temples of Khajuraho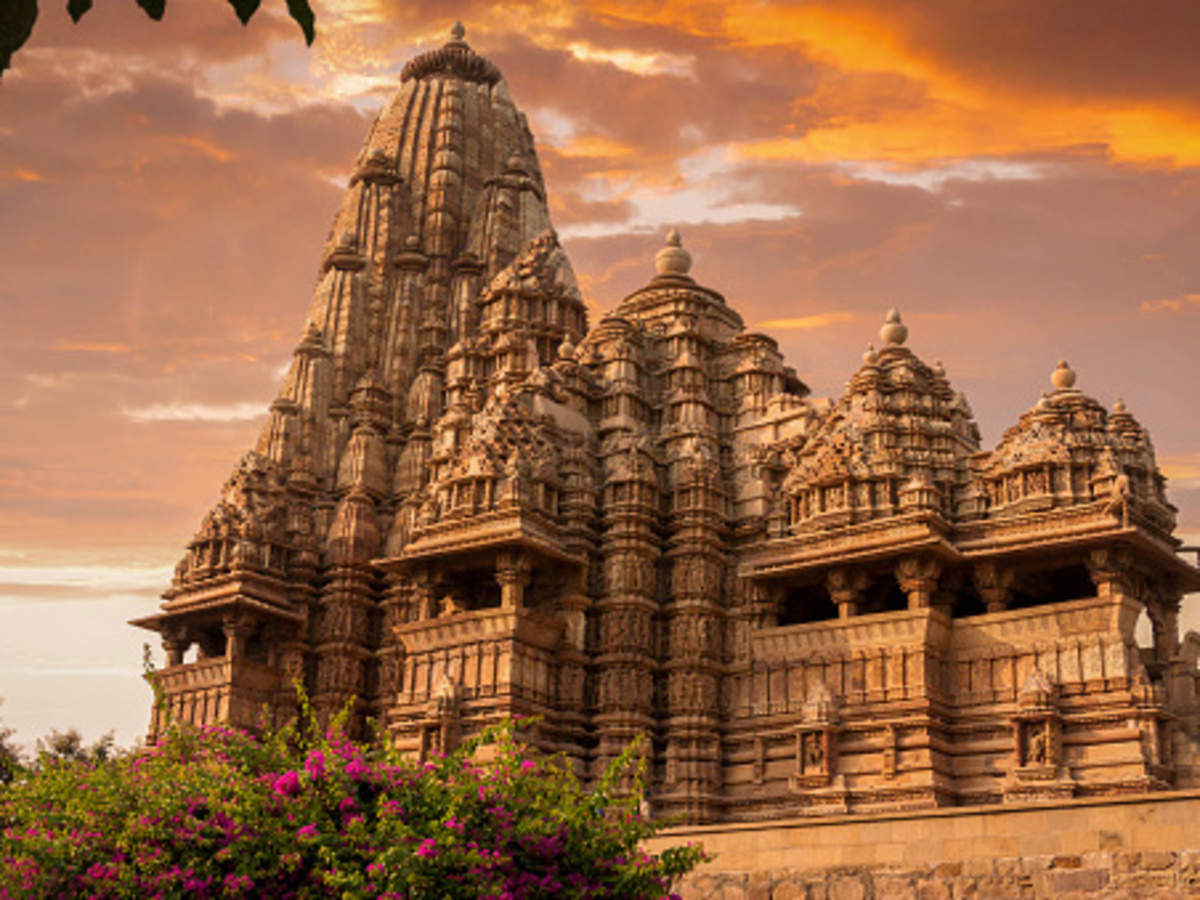 Khajuraho temples are famous for their exquisite sexual carvings and breathtaking architecture. They offer an insight into ancient India's aesthetic and architectural capabilities. Take a guided tour to learn about the temples' history and importance. In the evening, watch the legendary light and sound display.
Celebrate Holi in Vrindavan
Experience the enthusiasm of India's most colorful festival, Holi, in the small town of Vrindavan, claimed to be Lord Krishna's birthplace. Participate in the colorful powder sprinkling, visit temples, and enjoy the spiritual atmosphere of this one-of-a-kind celebration.
Spend a Night in the Thar Desert
Travel to Rajasthan's stunning Thar Desert and enjoy a night in a luxurious desert tent beneath the starry desert sky. While soaking in the desert's mystery, enjoy camel safaris, traditional folk performances, and a magnificent Rajasthani supper by the bonfire.
Conclusion
In 2023, India, with its many landscapes, cultures, and experiences, invites visitors to explore its enthralling tapestry. Each of these ten encounters, from the wilderness of Bandhavgarh National Park to the splendor of the Taj Palace in Delhi, gives a unique view into the heart and spirit of this amazing nation. So, gather your belongings and prepare for a memorable tour across India's most exciting adventures in 2023.