MUMBAI: The overflowing Ulhas and Mithi rivers flooded Central Railway tracks and derailed Harbour and Main services for nearly Sunday. Though Mainline offerings between CSMT and Thane were restored later inevening, there was no education on the Kalyan-Karjat stretch. Harbor line offerings could be fully restored, most effective overdue within the night.
CR chief spokesperson Sunil Udasi stated, "Services beyond Badlapur will now not run on Monday due to harm to tracks. We will take a call at the rest later."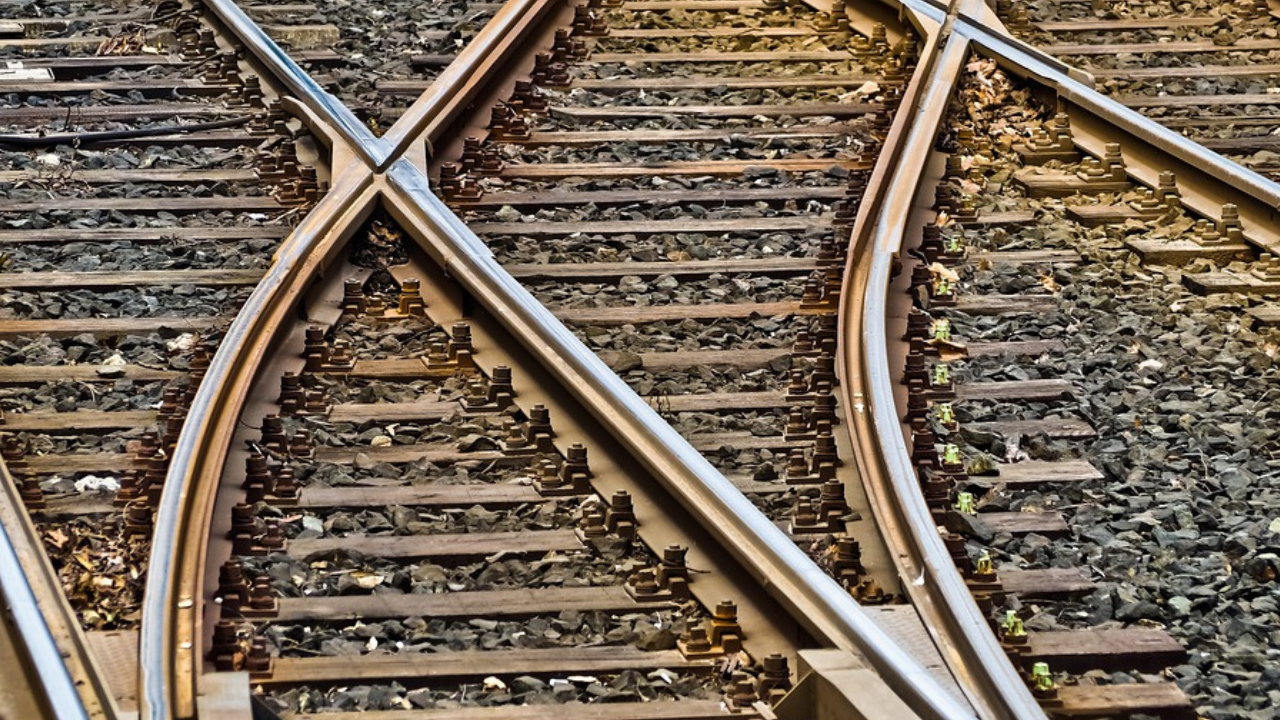 On Sunday, the afternoon excessive tide meant that water amassed along tracks in the morning did not recede until night. Officials had been posted at Sion to prevent flooding on tracks and provide hourly reviews. "Mithi water gushed onto tracks at Sion and Chunabhatti. Water at Sion rose to 8 inches. In Kalyan and Badlapur, the Ulhas River caused waterlogging. The floods washed away tracks at numerous places near Badlapur and the whole line at Karjat. The signal device, too, became broken. There have also been landslides at Kasara," an authentic statement.
"We suspended offerings on all corridors at 7.40 a.m. on Sunday," he added.
However, CR commuters observed themselves waiting at stations at any point of the day. "It is frustrating no longer to see a single educate on the platform," said A Vora, who takes a teacher from Thane.
On WR, offerings have been suspended among Vasai and Virar for seven hours. WR remained afloat because it runs via western suburbs, which can be placed at the top compared to CR, which runs through low-mendacity areas and alongside river banks.
Mom, son electrocuted in Santacruz, locals protest.
Mumbai: A lady and her son have been electrocuted in a colony at Santacruz (East) on Sunday afternoon. While irate residents blamed the BMC for waterlogging, main to the deaths, the police denied that rain had anything to do with the incident. The dual electrocutions sparked a big protest on Western Express Highway (WEH) along Santacruz (East) in the evening, leading to congestion.
Mala Nagam, fifty-two, lived with her son Sanket, 26, and husband Bopanna at Patel Nagar. Around 2 p.m., Mala stepped out of the residence as water commenced entering. She suffered an excessive electric-powered shock when she touched an iron ladder. Watching her battle, Sanket rushed to her resource. He tried to rescue her with his naked fingers and also suffered an electric shock.
Neighbors used precaution while freeing the duo and took them to VN Desai Hospital, wherein docs stated they were lifeless. Their bodies were sent for an autopsy. Both suffered extreme burns during the incident. Nirmal Nagar police recorded unintentional demise cases. According to the police, the electrical wiring in the residence was faulty and came into contact with the iron ladder.
Meanwhile, around 300 residents took to the Western Express Highway in protest. They blocked the motors' movement and demanded action against the electricity provider for no longer having switched off the electricity connection while the location flooded. "The Nagams have been lots cherished within the locality. Sanket worked in a private company and was the only breadwinner. His father is inconsolable," stated a neighbor, Mahendra Sen.
Manjunath Shinge, the deputy commissioner of police (Region VIII), stated the protestors were cleared far away from the Western Express Highway after site visitors were quickly disrupted. Motorists said they had been caught on the motorway for nearly forty-five minutes. Those touring on the north-sure arm had to travel as much as the home airport and take a U-flip to reach Santacruz. An additional police personnel was deployed to manipulate the state of affairs.